244.
Xizi Wan, Lanxin Jia, Xi Liu, Bing Dai, Lei Jiang and Shutao Wang*.
WET-Induced Layered Organohydrogel as Bioinspired "Sticky−Slippy Skin" for Robust Underwater Oil-Repellency. Adv. Mater. 2022, 2110408.
243.
Yongyang Song, Han Bao, Xinyi Shen, Xiuling Li*, Xinmiao Liang* and Shutao Wang*. Emerging nanoporous materials for biomolecule separation.
Adv. Funct. Mater.
2022
, DOI: 10.1002/adfm.202113153.
242.
Xuetao Xu
#
, Xizi Wan
#
, Haonan Li, Yikai Zhang, Wen He, Shuli Wang, Miao Wang
*
, Xu Hou
*
and Shutao Wang
*
. Oil-polluted water purification via the carbon-nanotubes-doped organohydrogel platform.
Nano Res
.
2022,
DOI: 10.1007/s12274-022-4118-8.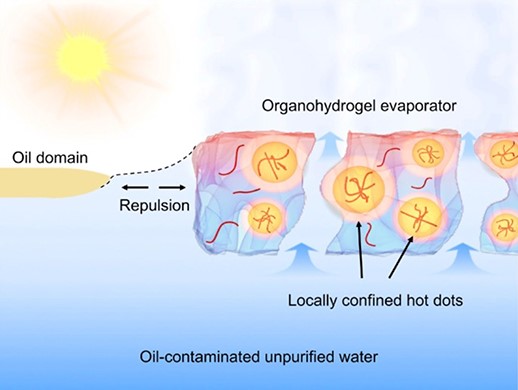 241.
Mingqian Liu, Xizi Wan, Man Yang, Zhao Wang, Han Bao, Bing Dai, Huan Liu and Shutao Wang
*
. Thermo-Responsive Jamming of Nanoparticle Dense Suspensions towards Macroscopic Liquid–Solid Switchable Materials. Angew. Chem. Int. Ed. 2022, 61, e202114602.